How to maximize telemedicine appointments, during COVID-19?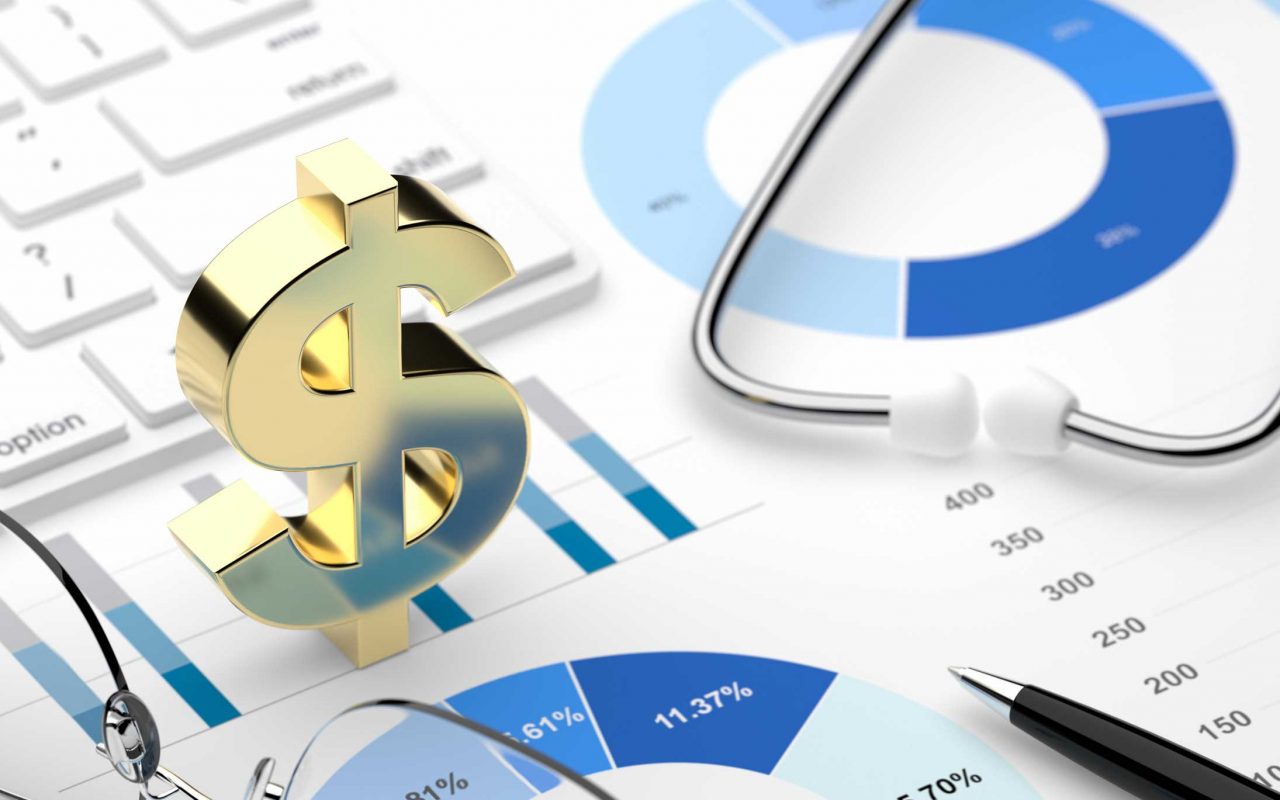 COVID-19 has accelerated the use of telemedicine appointments in the healthcare industry. Claims are being promptly adjudicated and reimbursed by many of the insurance carriers. HIPAA compliant video conferencing is offered by Electronic Health Record (EHR), practice management (PM), and commercial software applications, e.g. Zoom, etc. This leaves the medical practice with the duty of determining how best to incorporate telemedicine appointments, in the most efficient and cost effective manner.

If possible, the medical Provider should consider designating a block of time exclusively for telemedicine appointments on days when patients are not seen in the medical practice, and preferably when the Provider can work from his or her home office. This workflow scenario reduces office overhead cost and promotes shelter-in-place, during the pandemic. To support the scenario, the Provider must identify appointments types suitable for video conferencing and that only require the involvement of the Provider and patient.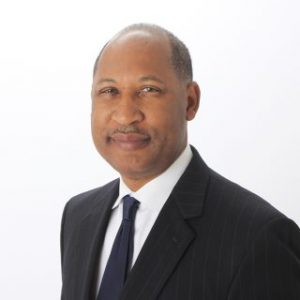 Kanahl Kendrick